Courtney Younglove, M.D.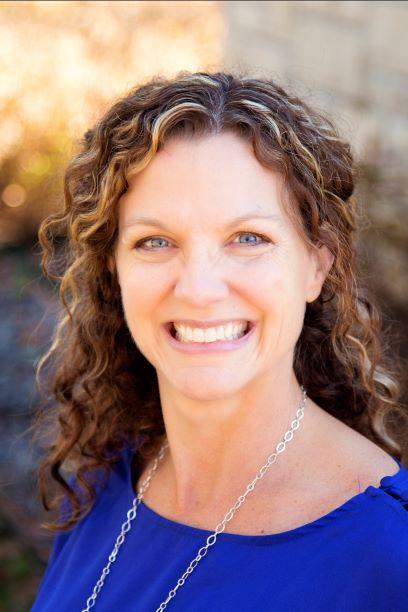 Dr. Younglove is board-certified in both Obesity Medicine and Obstetrics and Gynecology. She is one of only seventy fellows of the Obesity Medicine Association. She has practiced medicine in the greater Kansas City area for over twenty years and has practiced Obesity Medicine since 2014.
Dr. Younglove founded and currently serves as the medical director of Heartland Weight Loss, the first insurance-based Obesity Medicine clinic in the Greater Kansas City. Under her leadership, the practice has exploded, currently serving thousands of patients every month. The clinic has recently expanded to serve the city of Lawrence, Kansas – home of the KU Jayhawks, Dr. Younglove's alma mater.
Dr. Younglove's passion for cost-effective, evidence-based treatment of obesity and chronic disease is apparent in every facet of her life. In addition to creating a reproducible framework to guide the clinical care of patients with excess weight and using this framework to help thousands of patients, Dr. Younglove often lectures to groups of clinicians and clinicians-in-training about obesity treatment. She also sits on the board of SPEC*KC, an independent physician network that partners directly with self-insured employers to improve price transparency and reduce the cost of claims. During the course of her career, Dr. Younglove has received many awards, including being named one of the "Best Doctors in America" five separate times, as featured in the Kansas City Business Journal.